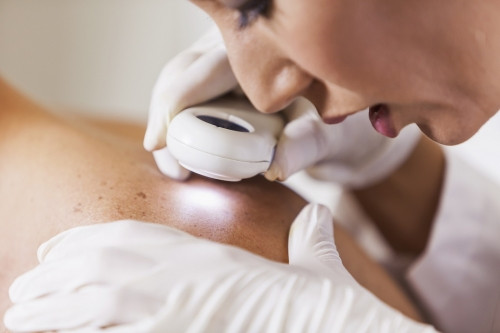 Dermatology service of Medline medical center provides diagnosis and treatment of the following diseases:
Dermatitis

Allergic dermatitis

Dermal candidiasis

Pyoderma

Eczema

Psoriasis

Skin purulent diseases

Skin parasitic diseases (scabies, head lice disease, etc.)
Venerology
• Diagnosis and treatment of genital diseases (gonorrhea, trichomoniasis, chlamydia, ureaplasmosis, etc.)
Primary examination is carried out. In case of necessity, laboratory examination and other specialists' consultations can be provided also.
Consultation and ambulatory treatment are free for the persons registered in the polyclinic.
Our dermatovenerologist
Arthur V. Avetisyan