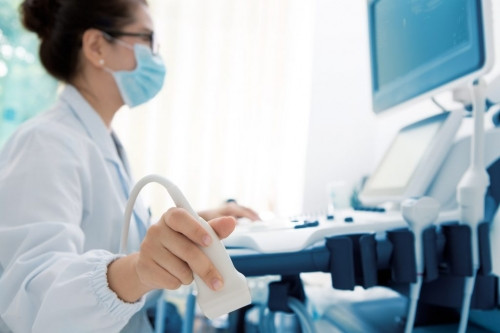 Medline medical center provides the following ultrasound examinations:
Abdominal organs USD

Pelvic cavity organs USD

Breast USD

Thyroid gland USD

Duplex examination of the vessels
Pre-surgical obligatory sonographic examination of patients (pelvic cavity and abdominal organs) is performed.
Abdominal and pelvic cavity organs USD is free for the persons registered in the polyclinic. All the other examinations are provided with discounted prices.
Our sonographists
Hermine Poghosyan
Lidia Akhtieva (mammography)
Lilit Anushavanyan (vessels duplex scrinning specialist)