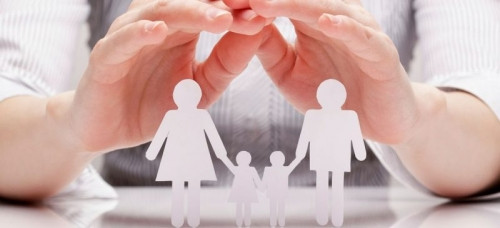 In the early years of operation, "Medline" Medical Center was one of the first to start cooperation with existing insurance companies and to serve individuals with insurance. The Medical Center has developed a scheme to work with insurance companies (computerized online software allowed simplifying the application process), in which the insured person was able to receive qualitative medical care without unnecessary paperwork and problems.
Currently, the center cooperates with all Armenian insurance companies.
We have also been cooperating with foreign insurance companies since 2009.