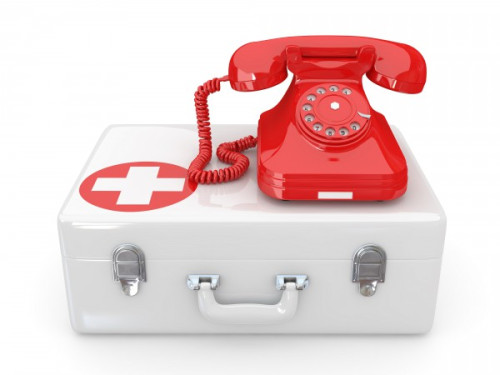 Medline medical center provides modern laboratory and diagnostic instrumental examination at home.
This method is widely used in patients with mobility problems.
Thus, the patient and his family spare time and avoid excess stress.
Examinations carried out at home are:
1. X-ray examination
2. Ultrasound examination
3. Sampling for laboratory research
At the same time, it is possible to call narrow-professionals, making the necessary consultation and treatment appointment at your own home.
The service is available throughout RA.
In case of necessity, comfortable transfer of the patient to any medical center can also be carried out.
Tel. 010-501-003